Vectors CS is an outcome-driven consulting firm focusing on strategic decisions and practical actions
In accordance with the organizations requirements. We aim to help them make better decisions, transform those into actions and deliver the success that they desire. We offer our clients knowledge, insight and guidance they need to move forward with confidence.

Result Based
At Vectors CS, we set Goals to achieve better communications of results. We realize objectives, Finalize outcomes & Accomplish aims.

Expert Advice
Vectors CS are proud to provide their clients with Advisors that match their specific expertise criteria. In order to best match our clients and business Advisors, not only do we tap our existing professional network, we also sources experts on-demand to join our network and connect with our clients.

Diverse Approach
We are Diversity consultants, can be deployed successfully in companies large and small, in organizations with sizable diversity functions or with none at all.

Professional Team
Our professional team of qualified technocrats and consultants will provide proactive services and deliver smart and tailored IT solutions (Digital Transformation, ERP, and Project Management services) to support your growth and optimize your business processes.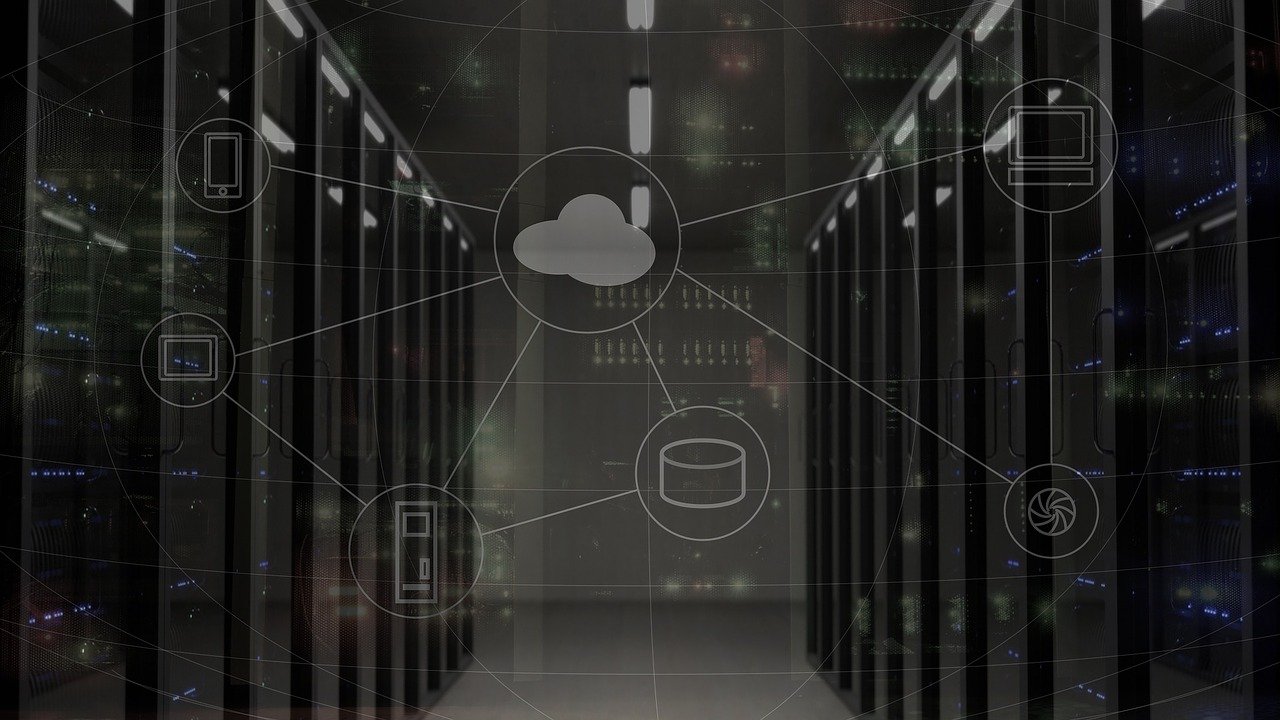 Professional Business Solutions and Consulting
Vectors CS provide ERP and Digital Transformation Consulting, Project Management Office Setup (PMO), Business Transformation, Change Management and Computer Systems Validation (CSV). Our company specializes in providing remote services on a deliverable-based model. In return, clients are able to reduce their project overhead cost related to schedule and project controls.
Industries We Serve
We're Vectors CS in serving a multitude of industries. We've rendered our expertise to the industry verticals for six years. Some of the industries that we serve:- construction, FMCG, pharmaceuticals, engineering, and catering.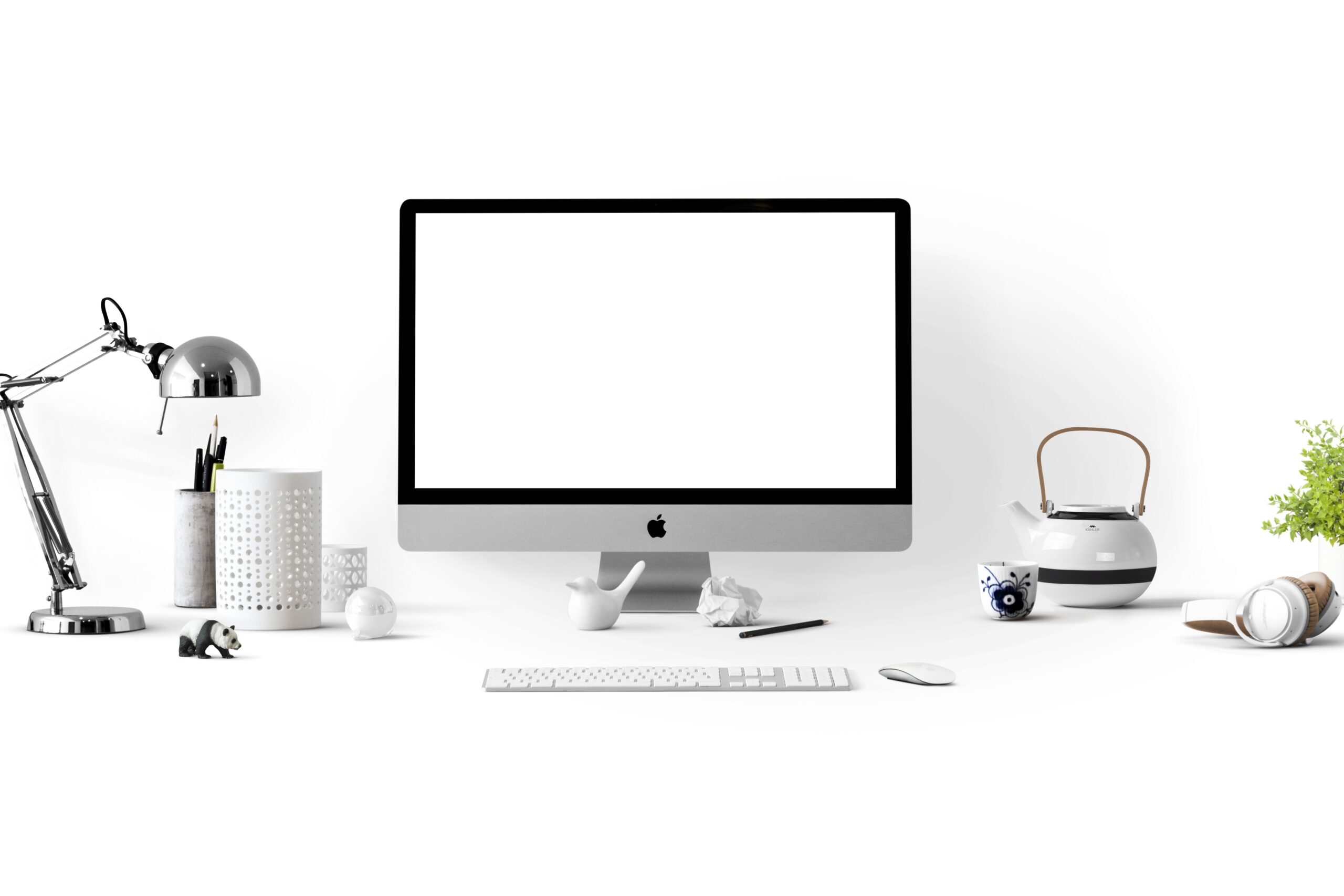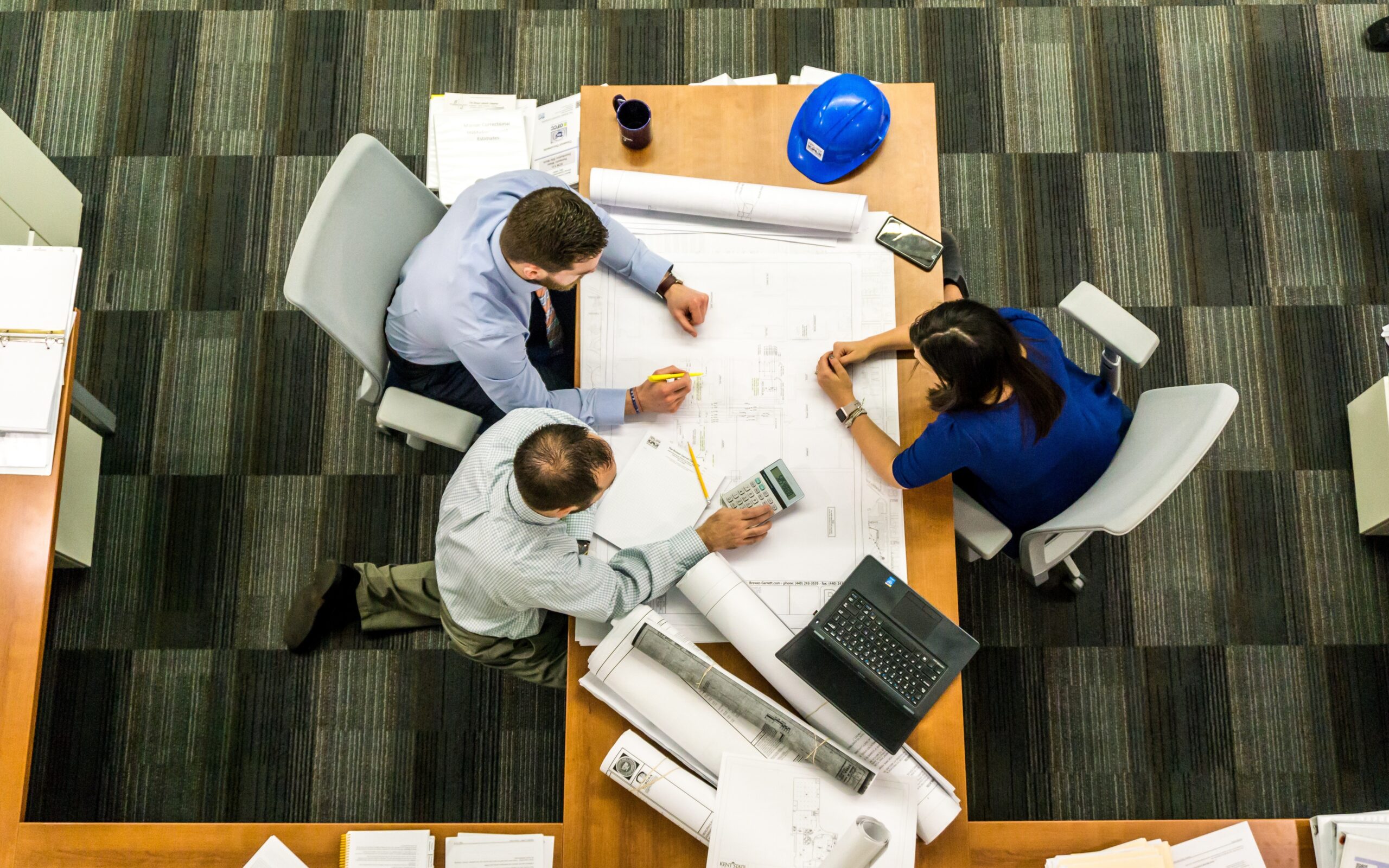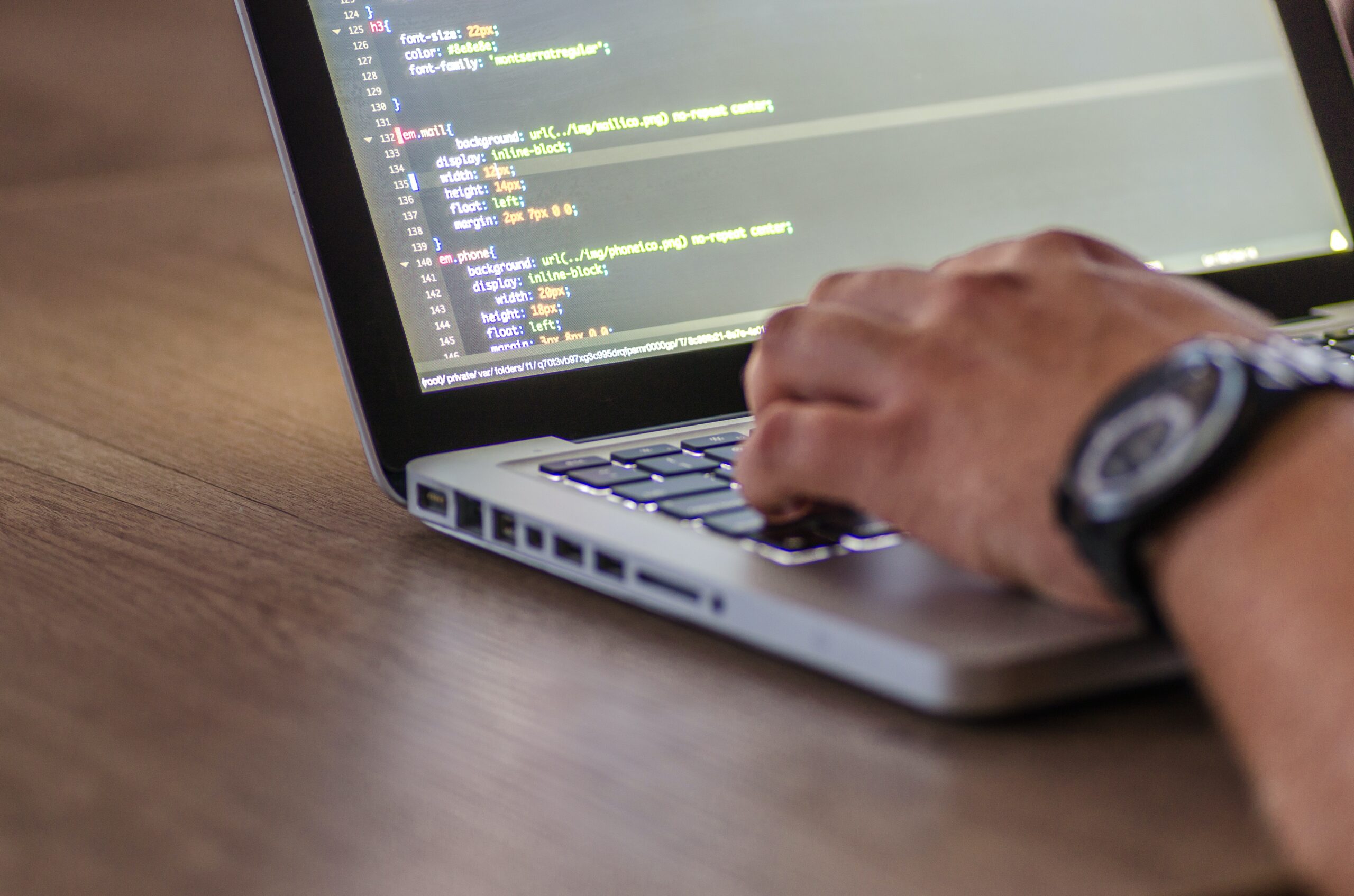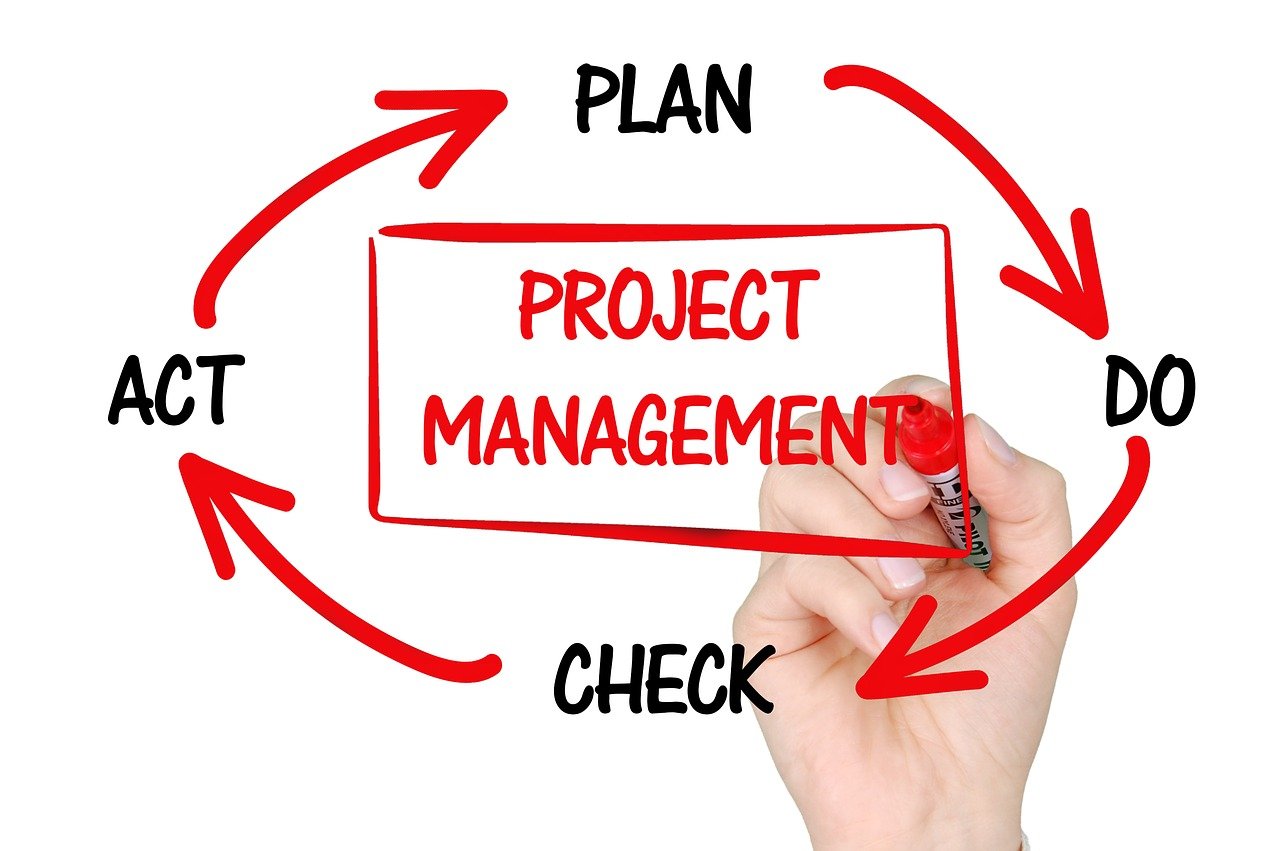 Over 6 Years of Experience.
We'll Ensure You Always Get the Best Guidance.
15+
Successfully
Completed Projects
6+
Countries
Around the World
Company Overview
Vectors CS is a boutique management and digital transformation consulting firm, that delivers unique value to clients by fully understanding their needs and creating well-defined, customized, and practical solutions in Digital Transformation, ERP, and Project Management services. Vectors CS will ensure to be your primary point of contact when it comes to finding technology solutions for your business and helping properly define your digital transformation strategy and execute its plans. Vectors CS clients industries include construction, FMCG, pharmaceuticals, engineering, and catering. As an independent consulting team, we make sure to be neutral, and take unbiased position throughout the course of the project, and make sure that both implementation and client teams are working together to complete the project successfully, our team is an advisor to the project management team.
We Have a Professional Team of Consultants.
A professional consultants plays a big role in moving an organization toward efficiency, productivity, and profitability.

BOOSTING YOUR
BUSINESS

ONLINE SUPPORT
TEAM

ANALYZING BUSINESS
STRATEGY

TIME
MANAGEMENT