Need Help?
Please Feel Free To Contact Us. We Will Get Back To You With 1-2 Business Days.
[email protected]
00962-7999-02425
Project Management Office Setup (PMO)
Organizations continue to be challenged with the consistent application of defined project management processes, resource planning, forecasting, and other business demands. A well-managed Project Management Office (PMO) can address these challenges in order to ensure successful project delivery. When they need to deploy a new PMO, we work with clients, operate a PMO, or optimize and enhance an existing PMO to meet a set of evolving challenges, functions, and services.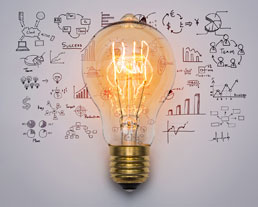 Quality Audit and Consultation
We help organizations ensure that their projects are running smoothly by checking and auditing their projects' project management practices.

SERVICE & COST PLANING

EMAIL MARKETING

GOOGLE ANALYTICS
Turnkey Project Management
Vectors' experts can handle the project management of your organization's projects and apply the standard project management processes based on the PMI approach.