Change Management
As managing the human side of the project plays a very important role toward its success along with managing technical aspects, Vectors CS implements international – standardized approaches for change management.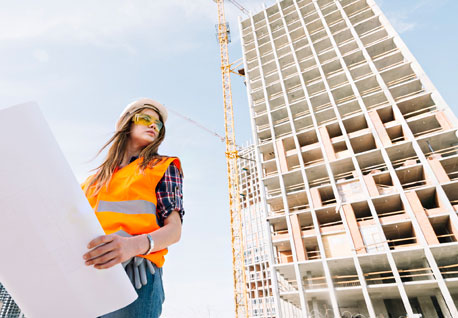 Vectors CS conducts a systematic process for change management that includes defining the change and its dimensions (stakeholders, effects…), Planning the Change, Managing Change implementation and ensuring change sustainability based on a feedback and continuous improvement mechanism.
Such process is enhanced by a complete group of methods, tools, techniques and practices that are used by Vectors CS's Certified Specialists.