Who are we and what we do:
As an independent consulting firm, Vectors CS committed to helping the esteemed organization digitalize its processes and operations
Vectors CS is an independent, niche consulting firm.
We are specialized in ERP system consultation and business transformation.
Vectors's services include ERP and digital transformation consulting, project
management and PMO, business transformation, change management and
computer system validation (CSV).
Our Mission
Providing solutions that simplify enterprise management, to allow our customers on focusing on their core business.
We simplify our clients business by providing high-quality solutions. Like, implementing innovative ideas, providing reliable solutions, and extending consistent support.
To be the top one ERP consulting company in the region and to be all-encompassing business solution providers.
Why choose Vectors:
– You will develop organizational capabilities that allow you to have continuous innovation.
– You will achieve the full benefits of any service you get from us using our proprietary methodology, based on lessons learned from past clients.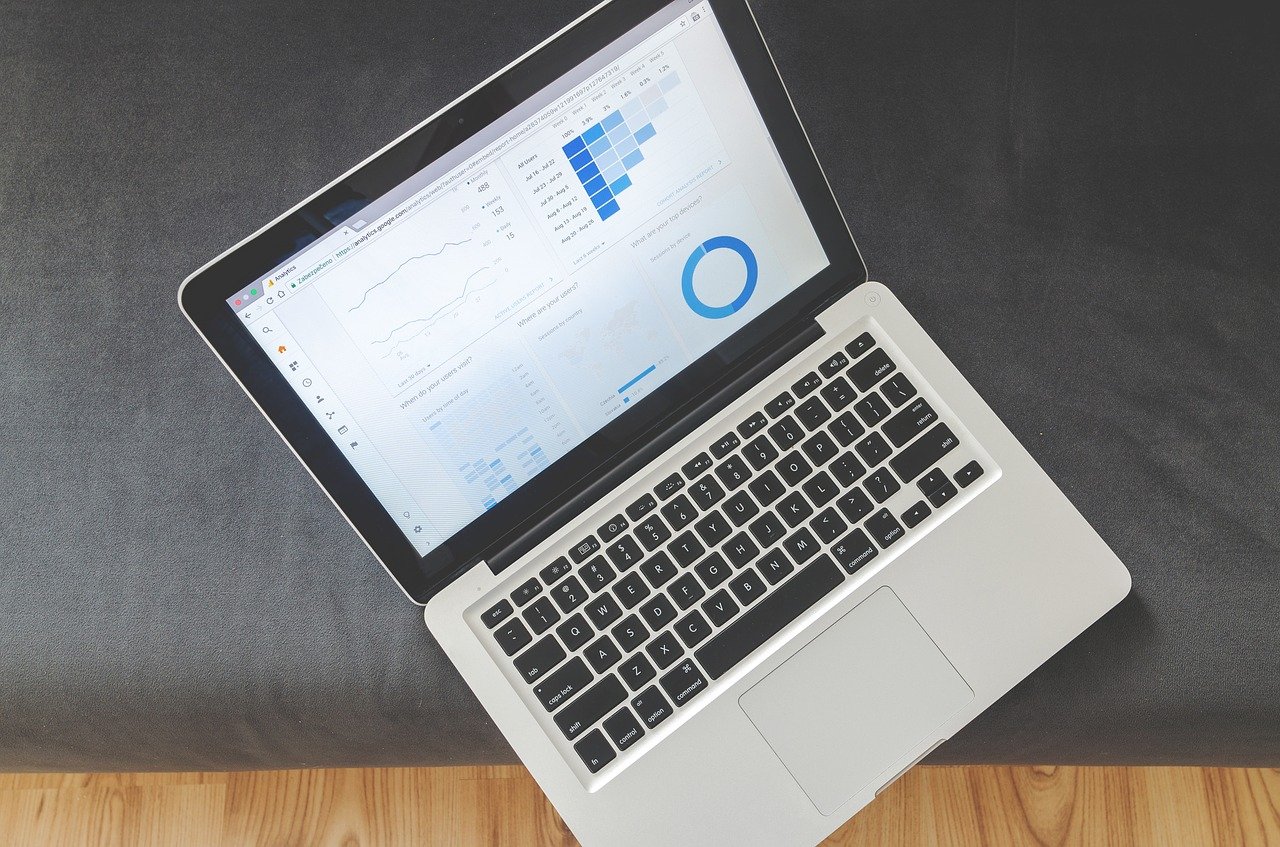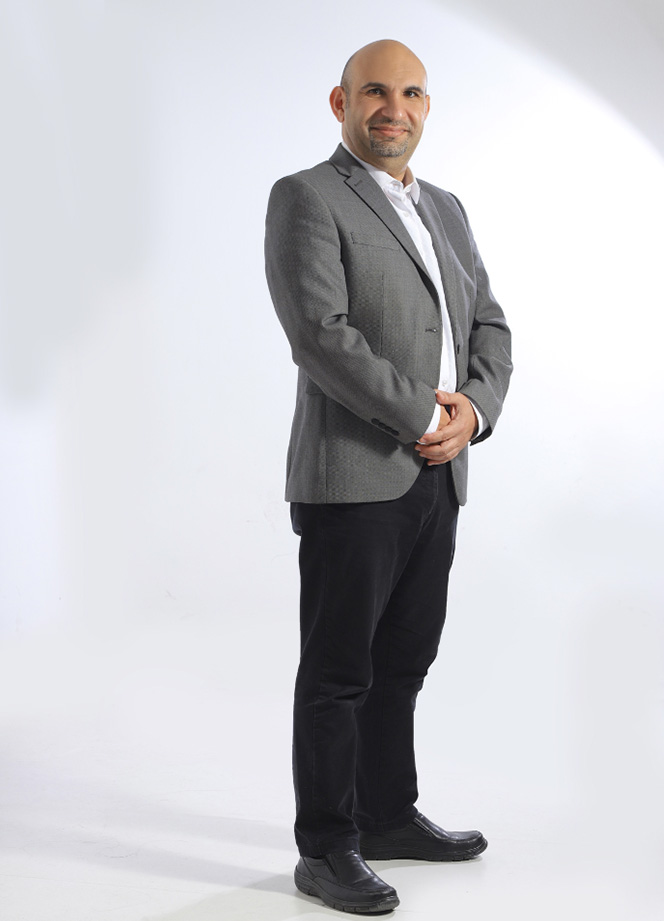 Vectors CS General Manager
Eng. Bilal Abualzait with over twenty years' experience as a senior consultant and coach in different domains like ERP, business analysis, Mini-MBA, project management, and process improvement.
Managed different global projects in North America, Europe, Africa, and Asia. Projects cover different areas like ERP (SAP and Oracle), supply chain management, customer relationship management, warehouse management system, and PMO setup.
Worked for international companies and held many key positions, including senior program manager and senior consultant on key strategic initiatives.
Hold Executive MBA from Warwick University, BSc. degree in Engineering, PG diploma in MIS, PMP, CMC, PMI-PBA and Balance Scorecard professional certification.
15+
Successfully
Completed Projects
6+
Countries
Around the World
Our Values
PROFESSIONALISM Responsibility in every step we do, always giving our best to get the best result.
HONESTY We are for sure honest and ethical. Our trust bond with our customers is what allows us to provide the best solutions.
PLACE THE CLIENT ABOVE ALL ELSE Trust is key to successful delivery of the project. Have peace of mind, your goals are our goals as well. Thus, we will always act in your best interests by delivering the solutions that make your business thrive.
BE PASSIONATE AND HARD WORKING Passion elevates our productivity to help us drive your project to successful outcomes.
BE STRAIGHTFORWARD COMMUNICATORS Our clients rely on us strongly to bring their uncertain future states into focus. We strive to always communicate logically and clearly so you will always have clarity at each step of the project journey.